The easiest way to
sell tickets
to your virtual event
We support live streams, pre-recorded videos, and other embeddable/linkable events
Simply create your virtual event
When setting up your event, you have three options:

1. Live stream - embed your live stream through us
2. Video - upload a pre-recorded video
3. Other - link to a virtual event through Zoom or another service

Setup takes less than 10 minutes!
Earn money for your group
When patrons visit your AnywhereSeat portal, they'll be able to purchase access to your virtual event.

You can choose to charge for access (flat price or "Name your own price") or allow patrons to access for free.

We'll send you a check or direct deposit when you're ready!
Keep things private
Whether it's live or a pre-recorded video, patrons receive an access code with their ticket purchase. This means everything remains private behind a virtual door with limited access. For Zoom events, patrons will automatically be redirected so there's no need to hand out your meeting ID or password.
Set availability
AnywhereSeat gives you the ability to set start and end times for your videos and will limit access to live streams/events to the dates/times you set.
Receive your own AnywhereSeat page
Receive your own page with a unique address where you can send patrons to buy their tickets. Patrons simply enter their purchased access code and can unlock your content. We'll even "bring down the lights" on the webpage so they can be fully immersed.
Easily manage your patrons
View and manage patrons who have purchased tickets. All patron data is saved so you can easily send mass messages, look up payments, and more.

For other online events like Zoom meetings, an attendance list will automatically update as patrons check-in.
Use platforms you trust
We make it easy to integrate your AnywhereSeat event with the streaming/hosting platform of your choosing. If you don't see a logo below, don't worry — we can integrate with any embeddable/linkable service!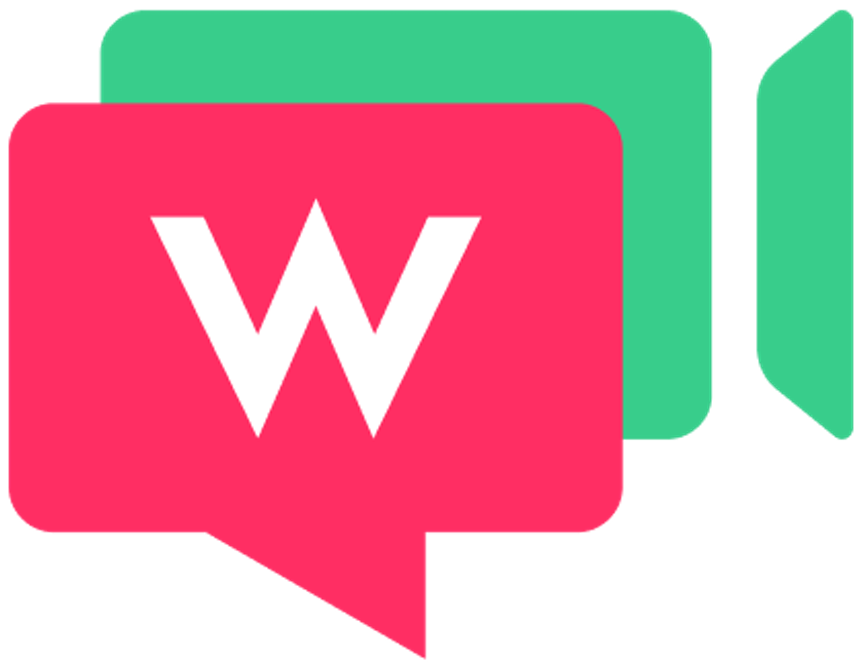 Live or pre-recorded performances
Limited access videos for your fans
Virtual art shows and classes
Virtual fundraising events
Exclusive looks behind the scenes
5% + $0.75 / ticket
Passed onto your patron
No ticket fees
For complimentary and $0 tickets
Example: On a $10 purchase, your patron pays $11.25, we cover credit card processing fees, and you're left with the full $10.